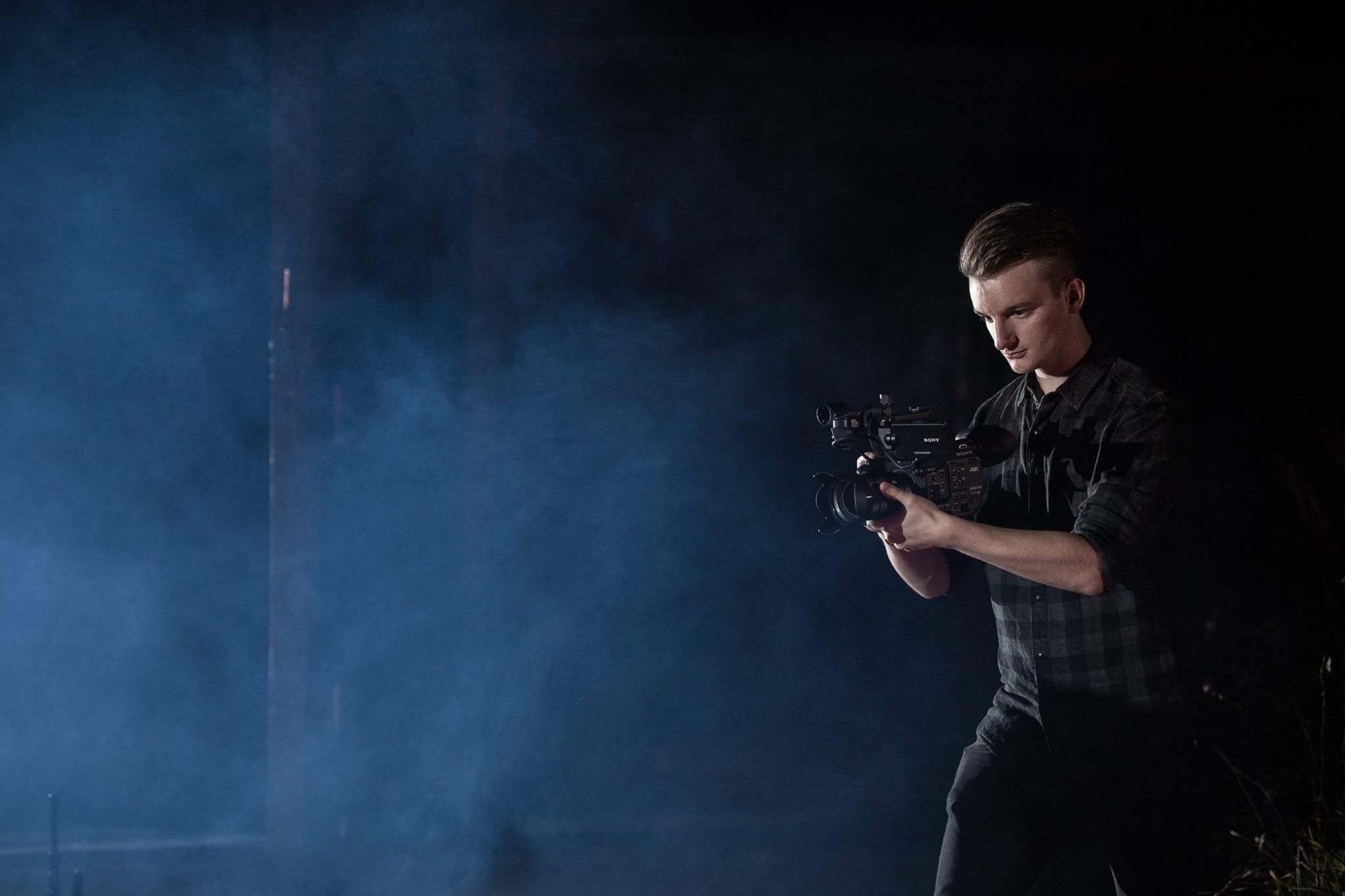 Merijn Manders | Graphical Artist
Merijn has always felt an enormous bond with music. His father played the guitar so, inspired by him, it was logical he learned to play the guitar at a young age. He noticed there were more cool instruments so at the age of 15 he played four. He taught these skills all by himself.
Making music was not enough to satisfy the hunger for creativity. By immersing himself into photography and video, Merijn learned to capture emotions by images.
During his growth process, he followed various studies and training courses, resulting in a broad audiovisual base with a unique style.
Because he is also a musician himself, he understands why people want to express themselves and develop as an artist.
The personal story behind the Seasons of Life project inspired him to strengthen the musical narrative with images and was excited to contribute to this project.
Where he usually works on commission, he also likes to make a voluntary contribution to specific projects.
As a professional, he needs to take the opinions and visions of his clients into account every day. An art project gives him the freedom to provide his view of the subject without judgment or limitations. Because of this, the result becomes something unique and personal, and that's the only thing that counts.