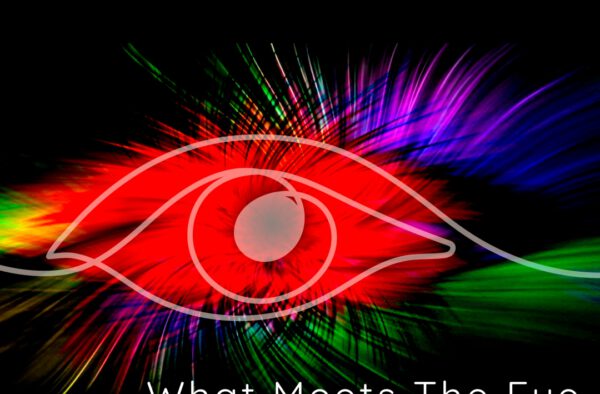 General news
New release: What Meets The Eye
Gizmosis, 1 May 2021
After the Seasons of Life project, I soon felt the need to start a new project.
The first pieces were primed and ready to be worked on with the band.
Due to the whole situation, this has turned out differently, and that doesn't feel good.
Where on one side doors (temporarily) are closing, others are opening again.
There is always a plan B!
This plan B was definitely not a B choice. Pauline de Weijs shared a melody and accompanying lyrics born out of a common interest in music production. The subject appealed to me very much, and I had no choice but to write an arrangement based on that text and melody.
Look around you. The socials are full of perfect bodies, and that image creates a feeling of incompleteness and inferiority in a group of people.
It's all about outward appearances and ignoring the inner self.
What really matters, and what I miss enormously in these days, are those real encounters. The conversation going one layer deeper than "how are you"? How are you really, what keeps you busy, what are your biggest dreams? Not necessarily with family, friends and acquaintances but just that man or woman on the terrace or during an event.