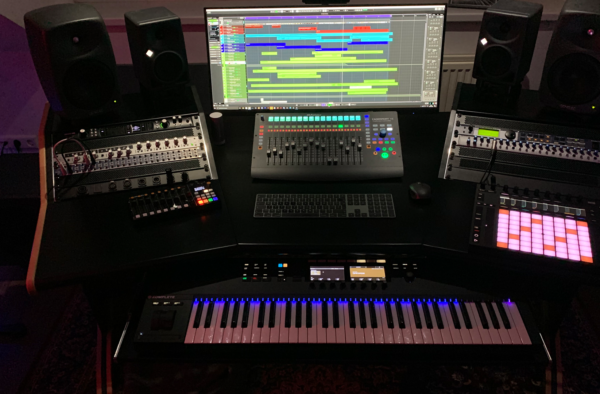 General news
The secret garden of flow | new studio ready!
Gizmosis, 23 August 2020
It's done and it's awesome! A dream come true. After working in a nice but basic place, I finally revamped and upgraded my whole setup. New interfaces/controllers and a great new desk. Acoustical treatment for the room and a total new positioning. Everything in place for the next project to come!