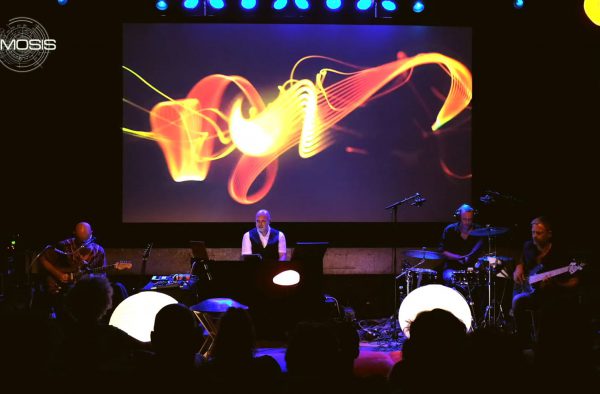 General news
Live registration part 2 | Evolution
Gizmosis, 10 August 2019
The second phase from "The Seasons of Life" is called Evolution.
This is the life phase from 25 to 55 years. Of course, you will experience a lot in your younger years, but this phase is perhaps the most strenuous of them all.
The study is finished, and you stand on your own two feet. Now there is room to work on your career and your family. The first real confrontation what you want with your future life. A family, not a family? How many children? Where are you going to live?
The music has a "reflective" character at the beginning, but soon a lot more happens. The tension builds up with the strings, and the whole transforms into an energetic dance vibe.
In parallel to this phase of life, I remember the time when the children were very young. Little sleep, arranging many things, and the idea you are continuous lacking sleep. Despite all that, a beautiful phase. Watching your children grow up is one of the most beautiful things there are.
In the second part of this theme, a Talkbox solo. Just to emphasize that it is really tackling in this phase!
There is a stop in the music. Take a breath for a moment, but then continue! The vibe changes and becomes a bit quieter. The pace remains, but most of all indicate there will be moments in this phase in which it is easier for you.
For me, this piece is primarily about enjoying the energy you have, the developments that you are going through, and the pleasant evenings with kidz and friends.
On to the next phase; Let go!