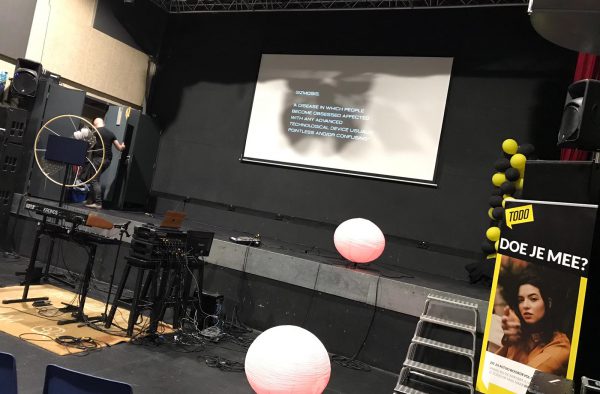 General news
Second Artistic Research Presentation
Gizmosis, 9 March 2019
The second Artistic Research Presentation! Again, an update to all about the projects. Things are getting more apparent every day.
This was the right moment to show the first Season. Spring is all about new life, new energy and about miracles. If you ever had the change to watch a baby being born, it's a fantastic experience — the evolution from one cell into a whole human being.
This season refers to age 0 – 24 years. As I would like to experiment with visuals, I searched for stock video's and edited them in a loop. I immediately understood this was way too general and needed different footage for the real show. Time is tight, so for the presentation, I used the selected materials.