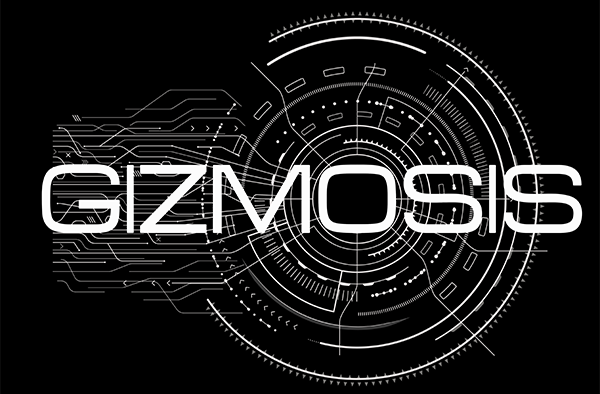 General news
The logo!
Gizmosis, 2 March 2019
Every artist needs a logo so does Gizmosis.
Logos are challenging. It should look cool, hint to the "brand" and the artist should be able to identify himself.
A Gizmosis brain is always ON. Hundreds of thoughts are flashing through the mind in an unstructured way. That's exactly what you see at the left side of the logo.

Every artist needs a logo


In the end, there will always come a more structured phase. When the mind dust settles down, a balanced and more logical result is delivered. In the logo, this is pictured by the round form. This form also relates to the renewed chaos which will happen afterward.
It's a continuous process which never stops.